Sunnyvale High School






Sunnyvale High School Jets on Facebook. Take a minute to join. It is a good place for keeping up on events and has alot of good trivia and information as well as alot of Jets from other classes!
https://www.facebook.com/groups/27966287176/

The 2nd "Under the Lights" football game at King's Academy was so much fun...best was meeting up with our 67 classmates and MORE.. More pics to come!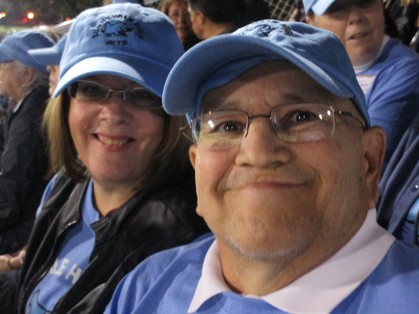 Mike and Sue Arredondo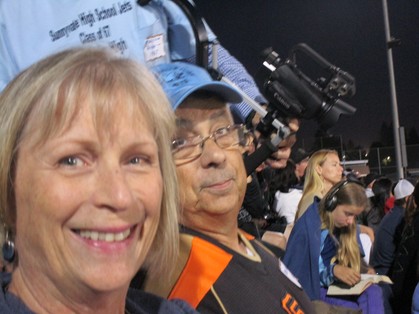 Kathy Cole Gee and Bob Anaya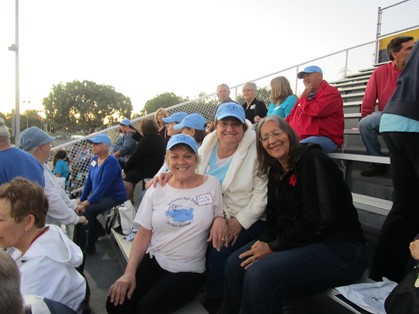 Bonnie, Connie and LInda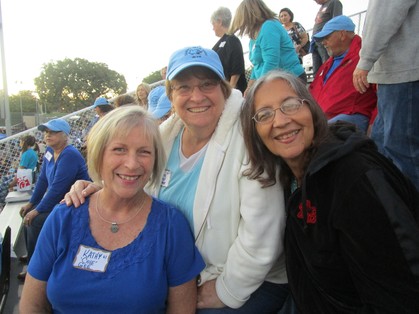 Kathy, Connie and LInda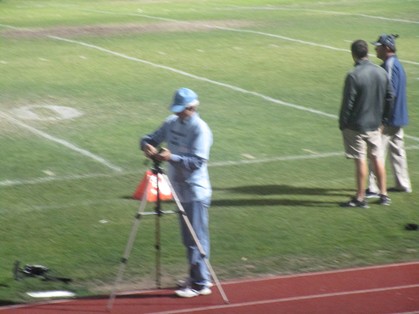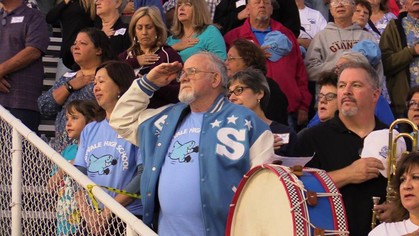 Richard McClung...Class of 1964..touched our hearts...
Watch here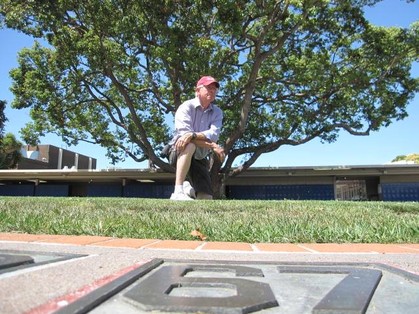 History of Sunnyvale video...
https://www.youtube.com/watch?v=6eNIvhzgmbc

Please remember to read the ANNOUNCEMENTS at bottom of page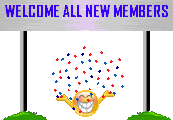 Chad Hilton ( Madrone and SHS friend) Guest member
Linda Hall
Homepage visitors since July, 2008
71552
Announcements!!!
ANNOUNCEMENTS
•

Here is the info as regard the services for our Jet friend, Johnnie Cardiel

L

im

a F

amily , Santa Clara...466 N. Winchester Blvd. Phone, 408-296-2977

Wednesday, November 11...Rosary 7:00 pm

Thursday....November 12...Mass Service...1100 am

Burial...November 16, 1:00 pm

•

Sad new to pass along. Mike Swartzbaugh (a SHS class of '67 grad) passed away October 3, 2015. Mike attended Morse Elementary, Madrone Jr. High, and Sunnyvale High Schools. Mike married and lived in Santa Clara County for a few years after graduating from SHS but moved to the Central Valley 30+ years ago and lived there for the remainder of his life. Mike and I grew up on the same street in Sunnyvale and met each other at some point not too long after our parents bought their homes in 1953. After Mike moved to the Central Valley we didn't see each other often but growing up we were very good friends and remained friends. He was 66 years old.
Drew Beck