Sunnyvale High School


It takes all of you to make it a success!
Hoping to see many of you first timers! This may be the last BIG event for us. Please do think about it! Seeing old friends and rekindling friendships is priceless!!!

The link below will take you to a page that will tell you
everything

you need to know.
Mark the dates
50 year reunion

This is a big one, kidz...We need all of you to make it a success!!!
Friday, September 29, Meet and Greet
Saturday, Sepember 30, Reunion
Details to follow in a few months. Contact me if you have any questions.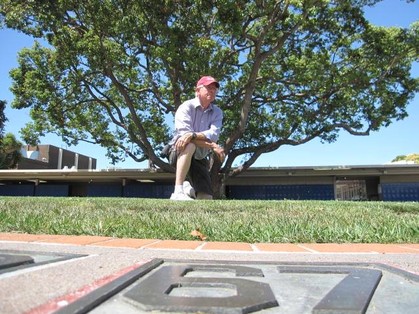 Please remember to read the ANNOUNCEMENTS at bottom of page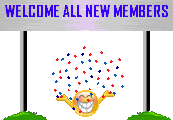 Iris Gallagher De La Torre
Catherine Rogers Cook
Richard Duran
Leslie Smith
Rodney Godbout
Ron Santos
Homepage visitors since July, 2008
109,658
Announcements!!!
ANNOUNCEMENTS
•
•

Sorry to hear that we lost another 67 Jet friend. Dollene Harden Jett passed away on June 2, 2016.

•

Sorry to say we have lost yet another class of 67 Jet friend.. Ron Cofer passed away. I will post more info if I get it.

•

It is with sadness that I tell you that we have lost another class of 1967 Jet friend. Helen Linn Fong passed away after a long battle with cancer.

Helen Linn Fong
Jun 22, 1949-May 16, 2016
On May 16, 2016, a long journey with cancer came to a peaceful end in the loving arms of her husband. In addition to her husband Tom Brugger, Helen w

- See more at: http://www.legacy.com/obituaries/mercurynews/obituary.aspx?pid=180210383#sthash.mo8vJSzX.dpuf

•

Oh my goodness, I just learned that Steve Travis passed away in 2015. So sorry to hear this.