Sunnyvale High School


50 Year Reunion
This event plans to be a very special gathering. We hope you will do your best to attend.
The date has been set so mark your calendars!!!
When???
Friday,September 29, Meet and Greet
Saturday, September 30, Reunion
Where?
Biltmore Hotel, Santa Clara, CA.
DETAILS to follow in a few months.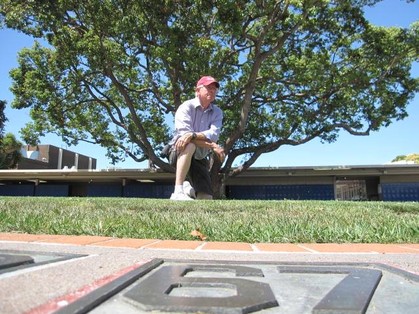 History of Sunnyvale video...
https://www.youtube.com/watch?v=6eNIvhzgmbc

Please remember to read the ANNOUNCEMENTS at bottom of page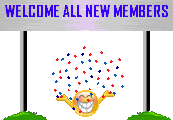 Judy Piper Abbott
Juanita Earls Tays
Steve Polendey
Homepage visitors since July, 2008
81,525
Announcements!!!
ANNOUNCEMENTS
•
•

Sorry to hear that we lost another 67 Jet friend. Dollene Harden Jett passed away on June 2, 2016.

•

Sorry to say we have lost yet another class of 67 Jet friend.. Ron Cofer passed away. I will post more info if I get it.

•

It is with sadness that I tell you that we have lost another class of 1967 Jet friend. Helen Linn Fong passed away after a long battle with cancer.

Helen Linn Fong
Jun 22, 1949-May 16, 2016
On May 16, 2016, a long journey with cancer came to a peaceful end in the loving arms of her husband. In addition to her husband Tom Brugger, Helen w

- See more at: http://www.legacy.com/obituaries/mercurynews/obituary.aspx?pid=180210383#sthash.mo8vJSzX.dpuf

•

Oh my goodness, I just learned that Steve Travis passed away in 2015. So sorry to hear this.