Sunnyvale High School


Friday, September 12 is the SHS Tribute Game at Kings Academy. Vartsity Game starts at 7:00 with campus tours starting at 4:00 and continuing intermittently till game time. Admission is $10. If more, I will let you know.
To all who have turned 70, and to those of you who will do so soon, let's wish us all a very HAPPY BIRTHDAY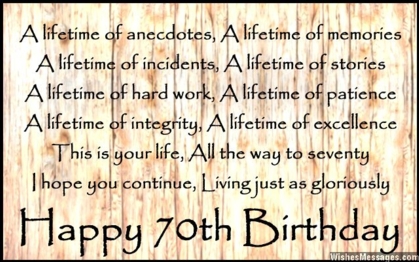 https://madlyodd.com/90-year-old-grandma-turns-patsy-cline-classic-into-funny-song-on-growing-old/
Been a while since we have had a new member....Yay!! Welcome Sheldon McCormick!!!!!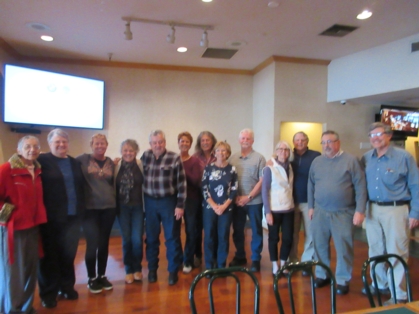 Mariani's 2019 is history. Small, but mighty group...it was so much fun, as always. Looking to have a blowout party, at Mariani's, of course next year to celebrate 20 years of these fun gatherings. Meantime, thanks to all who attended....love you all.(missing from pic, Linda Agur Fleming)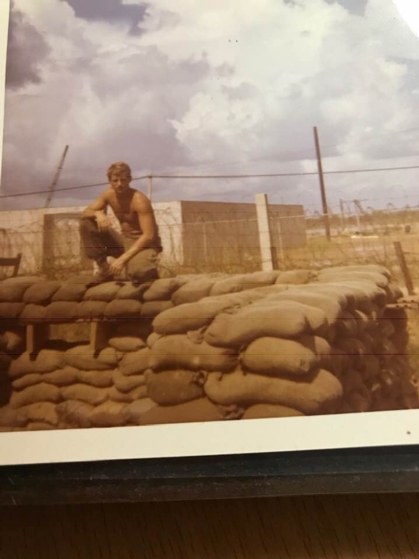 Joe Johnson in Vietnam..Wow!

In loving memory of dear Norma Vuckan, passed away Dec. 22. shorlty after celebrating her 100th birthday! A beautiful woman at rest. More info to follow.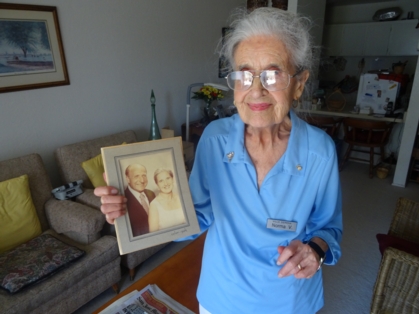 Mariani's #17...Lunch with such wonderful people...It was great and we talked about the possiblities of next year's "Mariani's reunion"..Ideas welcome....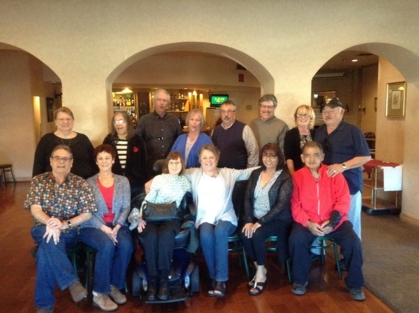 Part 2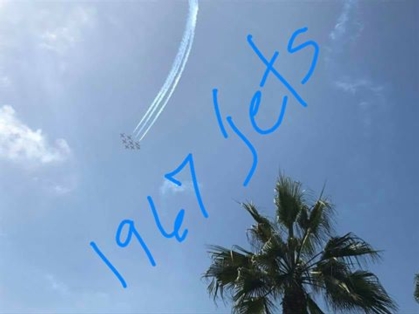 Friday Night pre reunion, September 29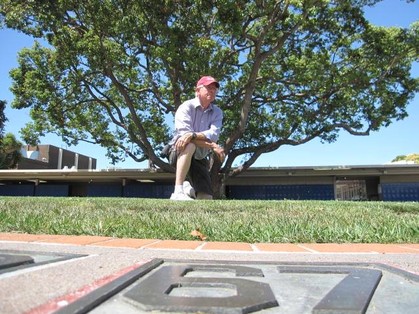 Please remember to read the ANNOUNCEMENTS at bottom of page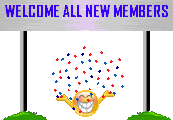 Sheldon McCormick
Homepage visitors since July, 2008
138,253
Announcements!!!
ANNOUNCEMENTS
| | |
| --- | --- |
| • | Norma Vuckan passed away on Dec 22, shortly af ter celebrating her 100th birhtday!! An amazing woman at rest. She requested no service or memorial be planned for her. |
| • | Bob Elkin sent me a note that Frank Waxham, an advanced math teacher in 66 and 67 passed away in 2016. |