Sunnyvale High School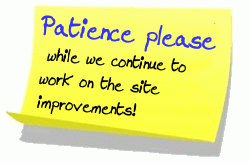 The SHS tribute at The King's Academy on October 10 was a huge success! There were about 100 Alumni there and it was covered by Bay Area Proud. Here is the video. Shortly, I will be posting videos of the evening filmed by our one and only, Malcolm High. It was an amazing evening. Representing Class of 67 were Malcolm, Kathy Stammer Chole, Connie Howell Kramer and Troy Brown. and me.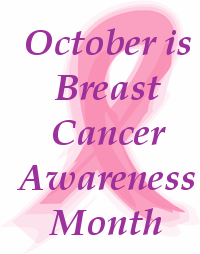 Happy Birthday to our site....6 years old today, July 16!!!!!

History of Sunnyvale video...
https://www.youtube.com/watch?v=6eNIvhzgmbc

Please remember to read the ANNOUNCEMENTS at bottom of page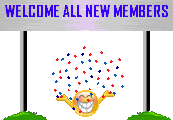 Homepage visitors since July, 2008
59066
Announcements!!!
ANNOUNCEMENTS
•

I am sorry to learn that our fellow class of 67 Jet, Jim Hidalgo passed away on September 17.

RIP