Sunnyvale High School


Help welcome our newest member, Jack Dudgeon, to the site...
and just recently Bob Murray! Welcome!!!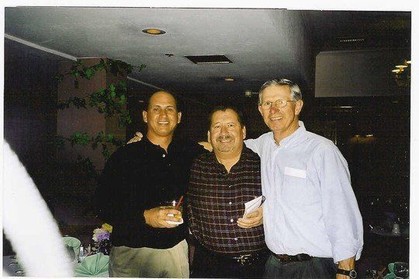 03....Louie, John and Malcolm....
Mariani's 2016, 13th annual
When...Saturday, February 27
Place...Mariani's, 2500 El Camino, Santa Clara
Time...Meet, cocktails and chat alot...5:00
Dinner... 7:00 or 7:30 or so
Dancing and frivolity....9:00 till the last man standing!
If you are interested in room reservations, the number is 408-243-1431

Sunnyvale High School Jets on Facebook. Take a minute to join. It is a good place for keeping up on events and has alot of good trivia and information as well as alot of Jets from other classes!
https://www.facebook.com/groups/27966287176/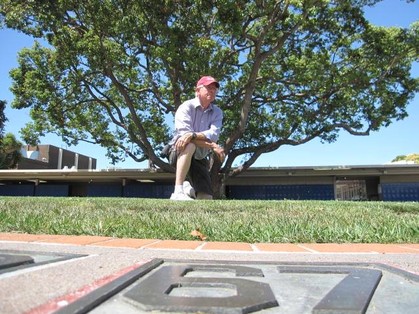 History of Sunnyvale video...
https://www.youtube.com/watch?v=6eNIvhzgmbc

Please remember to read the ANNOUNCEMENTS at bottom of page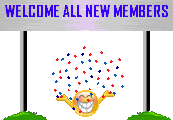 Jack Dudgeon
Bob Murray
Homepage visitors since July, 2008
74873
Announcements!!!
ANNOUNCEMENTS
•

Sad new to pass along. Mike Swartzbaugh (a SHS class of '67 grad) passed away October 3, 2015. Mike attended Morse Elementary, Madrone Jr. High, and Sunnyvale High Schools. Mike married and lived in Santa Clara County for a few years after graduating from SHS but moved to the Central Valley 30+ years ago and lived there for the remainder of his life. Mike and I grew up on the same street in Sunnyvale and met each other at some point not too long after our parents bought their homes in 1953. After Mike moved to the Central Valley we didn't see each other often but growing up we were very good friends and remained friends. He was 66 years old.
Drew Beck