Sunnyvale High School

Mariani's 2016 is history!! Anothe
r fun filled evening with old friends!!! We had two brand
new attendees...first time ever...Marsha Melloway Williams and Richard DelaCruz!! See you next year and don't forget our BIG 50th is coming up in 2017!!!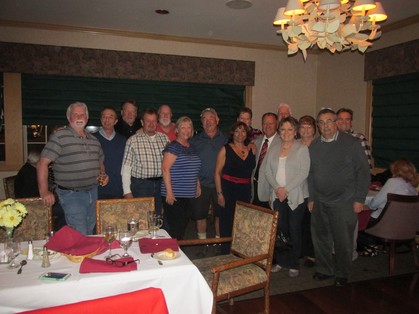 Slideshow coming soon...
Help welcome our newest member, Jack Dudgeon, to the site...
and just recently Bob Murray! Welcome!!!

Sunnyvale High School Jets on Facebook. Take a minute to join. It is a good place for keeping up on events and has alot of good trivia and information as well as alot of Jets from other classes!
https://www.facebook.com/groups/27966287176/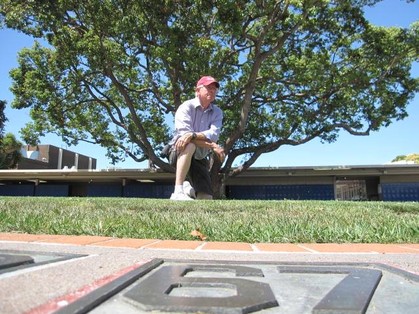 History of Sunnyvale video...
https://www.youtube.com/watch?v=6eNIvhzgmbc

Please remember to read the ANNOUNCEMENTS at bottom of page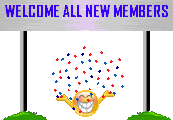 Jack Dudgeon
Bob Murray
Homepage visitors since July, 2008
78018
Announcements!!!