Sunnyvale High School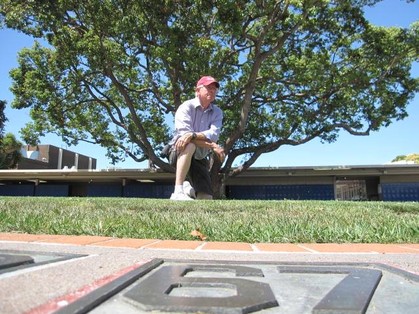 History of Sunnyvale video...
https://www.youtube.com/watch?v=6eNIvhzgmbc

Please remember to read the ANNOUNCEMENTS at bottom of page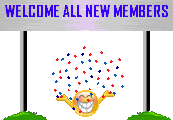 Hey, we need some new members!!!!
Homepage visitors since July, 2008
66630
Announcements!!!
ANNOUNCEMENTS
•

Thank you, Ron Salas for the information.

Sorry to announce that Coach, teacher Art Chaboya has passed away this past Saturday 1/3/15 he had been living with his son in the Sacramento area. Fond memories as one of our Varsity Football coach my junior and senior year. He was very helpful in helping us start the Lettermen's club on campus my junior year. Work very close with him in setting up activities for the club, I was president my senior year. He was a wonderful person and had a great family.