Sunnyvale High School



Sunnyvale High School Jets on Facebook. Take a minute to join. It is a good place for keeping up on events and has alot of good trivia and information as well as alot of Jets from other classes!
https://www.facebook.com/groups/27966287176/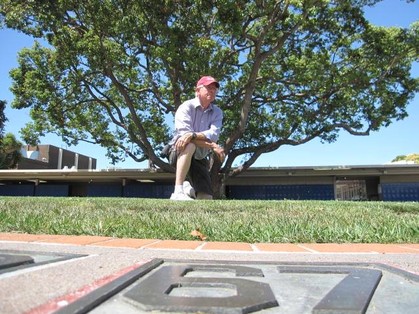 History of Sunnyvale video...
https://www.youtube.com/watch?v=6eNIvhzgmbc

Please remember to read the ANNOUNCEMENTS at bottom of page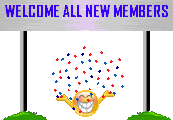 Jack Dudgeon
Bob Murray
Homepage visitors since July, 2008
79,795
Announcements!!!