Sunnyvale High School


New announcement regarding service for Mike Arredondo's son. See below.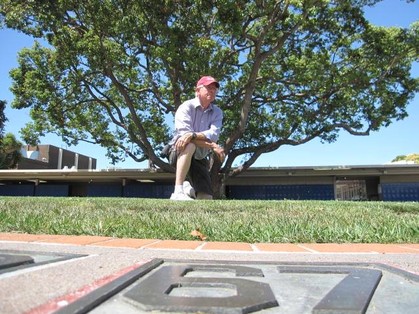 History of Sunnyvale video...
https://www.youtube.com/watch?v=6eNIvhzgmbc

Please remember to read the ANNOUNCEMENTS at bottom of page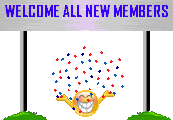 Hey, we need some new members!!!!
Homepage visitors since July, 2008
67612
Announcements!!!
ANNOUNCEMENTS
•

Please keep Mike Arredondo in your thoughts as he has lost his son

.

•

Information for Memorial Service for Mike Arredondo's son.

Sunday, August 9... Toro Park, Salinas at 11:am. Casual affair with BBQ to follow.

•

Our fellow JET, Johnny Cardiel, is not doing so well at this time. I am sure he would love to hear from his JET friends. His address is on his page if you would like to send a card. Have a problem or questions, let me know.