Sunnyvale High School


A fun day with the reunion committee... Thanks, Malcolm
2nd Annual Johnnie "Cakes" Cardiel Memorial Golf Tournament

The link below will take you to a page that will tell you
everything

you need to know.
Mark the dates
50 year reunion

This is a big one, kidz...We need all of you to make it a success!!!
Friday, September 29, Meet and Greet
Saturday, Sepember 30, Reunion
Details to follow in a few months. Contact me if you have any questions.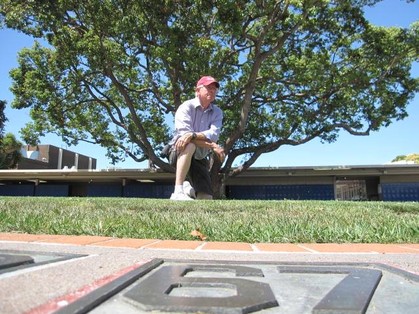 History of Sunnyvale video...
https://www.youtube.com/watch?v=6eNIvhzgmbc

Please remember to read the ANNOUNCEMENTS at bottom of page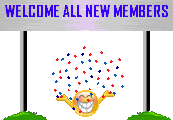 Leslie Smith
Rodney Godbout
Ron Santos
Homepage visitors since July, 2008
106,551
Announcements!!!
ANNOUNCEMENTS
•
•

Sorry to hear that we lost another 67 Jet friend. Dollene Harden Jett passed away on June 2, 2016.

•

Sorry to say we have lost yet another class of 67 Jet friend.. Ron Cofer passed away. I will post more info if I get it.

•

It is with sadness that I tell you that we have lost another class of 1967 Jet friend. Helen Linn Fong passed away after a long battle with cancer.

Helen Linn Fong
Jun 22, 1949-May 16, 2016
On May 16, 2016, a long journey with cancer came to a peaceful end in the loving arms of her husband. In addition to her husband Tom Brugger, Helen w

- See more at: http://www.legacy.com/obituaries/mercurynews/obituary.aspx?pid=180210383#sthash.mo8vJSzX.dpuf

•

Oh my goodness, I just learned that Steve Travis passed away in 2015. So sorry to hear this.