Sunnyvale High School


Mariani's 20 is history! Another small but mighty group of such great friends enjoying each's company. I am slipping and did not take my usual large number of photos. Here are just a few from a few who did take some. More if I receive any.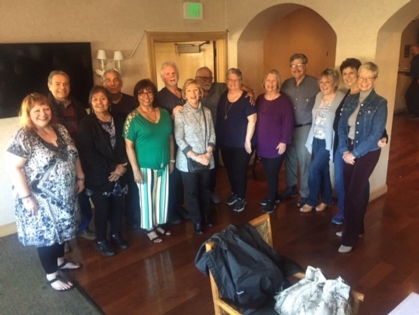 L to R...Sherri , George, Lupe, Art ,Alice, Jeff, Nila,Raul, Connie, Bob, Bonnie Kathy and Verna.
We waited too long to get the group photo ( guess we're all slipping a little)..Not in photo are, Bobby McKe and Troy and Kelli Brown. Let me know if I am forgetting someone. Great time had by all...surprise visit from George Martin and alas, Raulie showed like he said he would!! Yay! Thanks to all who attended....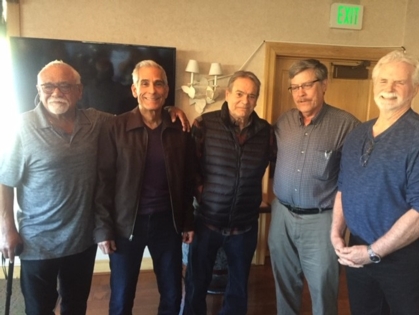 The guys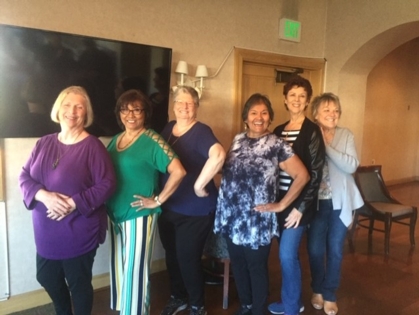 The girls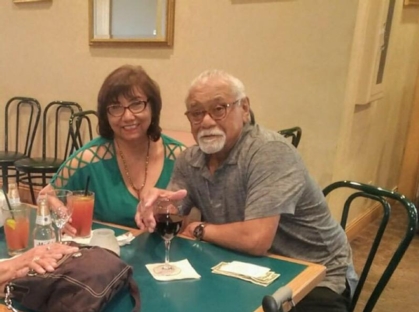 Alice and Raulie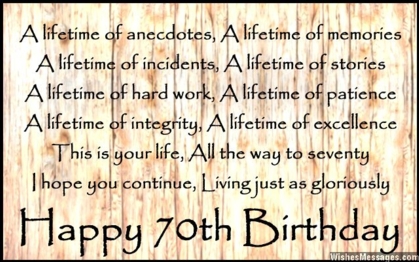 Harry White and his wife who passed away in a house fire. RIP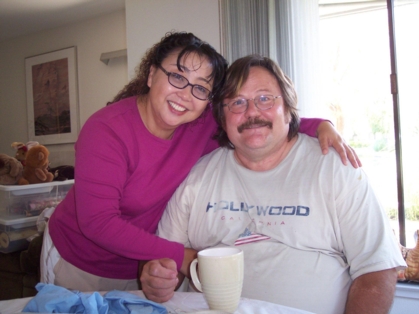 In loving memory of dear Norma Vuckan, passed away Dec. 22. shorlty after celebrating her 100th birthday! A beautiful woman at rest. More info to follow.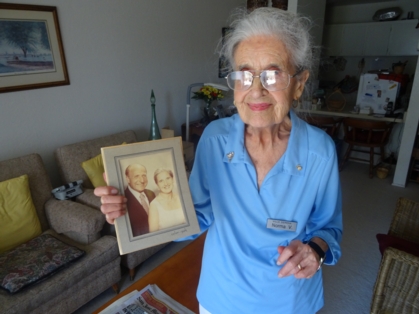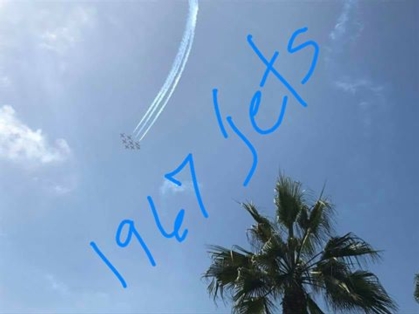 Friday Night pre reunion, September 29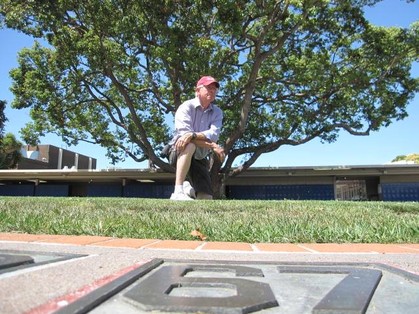 Please remember to read the ANNOUNCEMENTS at bottom of page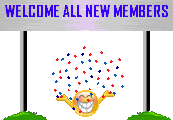 Homepage visitors since July, 2008
143,934
Announcements!!!
ANNOUNCEMENTS
| | |
| --- | --- |
| • | Norma Vuckan passed away on Dec 22, shortly af ter celebrating her 100th birhtday!! An amazing woman at rest. She requested no service or memorial be planned for her. |
| • | Bob Elkin sent me a note that Frank Waxham, an advanced math teacher in 66 and 67 passed away in 2016. |